New Arrival
Converse Chuck Taylor All Star Black High Top
The Converse Chuck Taylor All Star Black High Top is a classic and timeless sneaker that has become a staple in the world of footwear. The black canvas upper provides a lightweight and flexible fit, allowing for comfortable all-day wear. The vulcanized rubber sole ensures a durable traction, making it perfect for everyday use. The iconic features of the Chuck Taylor All Star, such as the star-centered patch, rubber toe cap, toe bumper, and striping, add to its overall style and aesthetic.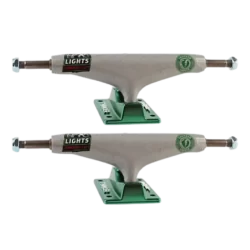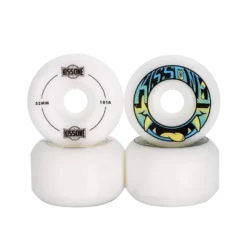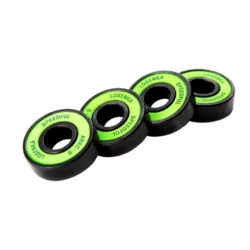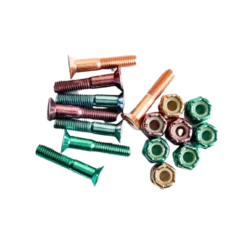 Decks
Choose from a wide range of collection
Chinese Maple Skateboards
Go for beginners
North East Maple Skateboards
Durable & Long Lasting | Good for intermediate level skaters
Canadian Maple Skateboards
Achieve your dream tricks with a pro setup for outstanding performance.